Lincoln Center New York. ART OF THE REAL.
On Saturday, April 9th, the glorious colours of the newly restored copy will grace the screen at the prestigious Lincoln Center in the heart of New York City, home to a dazzling display of the arts which includes the world famous Metropolitan Opera House, the New York Ballet, CMS, the nation's premiere chamber music organization, as well as Jazz, Theatre and of course its Film Society, host of the film festival, The Art of the Real, starting on April 8th.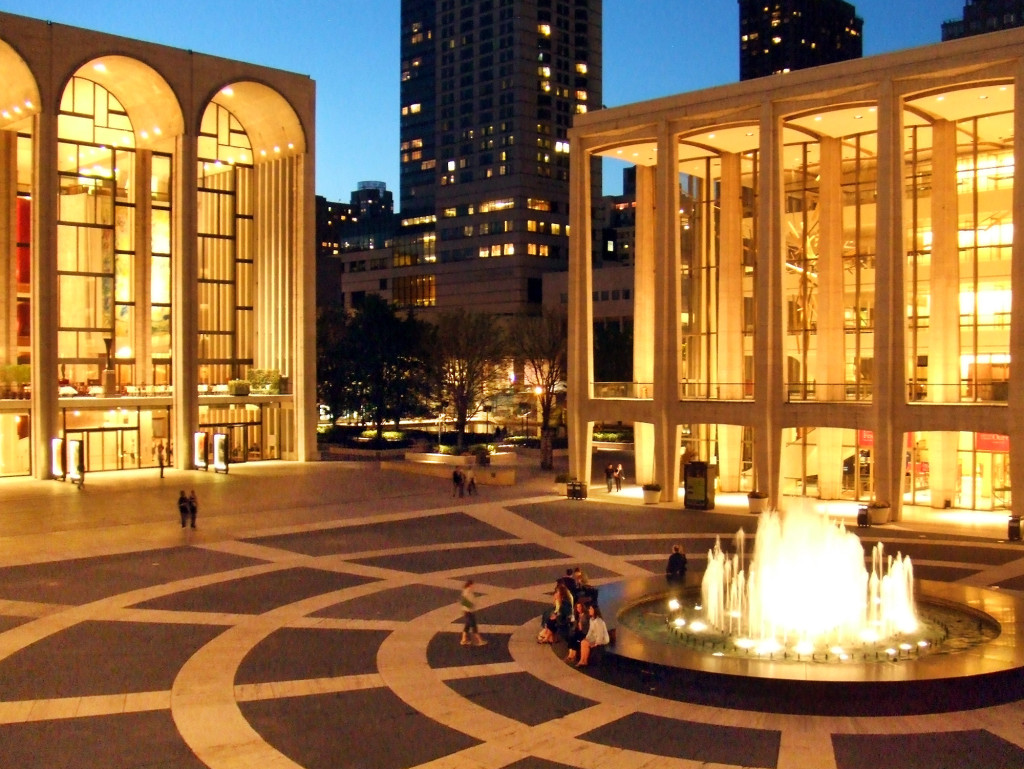 The Film Society describes the aim of the Festival thus:
"Our annual nonfiction showcase, founded on the most expansive possible view of documentary film, returns with new work from around the world and in a variety of genres. This year's festival includes a retrospective of a titan of the avant-garde film world, Bruce Baillie; New York premieres of new films by Roberto Minervini, Ben Rivers, José Luis Guerín, and Thom Andersen; as well as the usual eclectic, globe-spanning host of discoveries by artists who are reenvisioning the relationship between cinema and reality. With many filmmakers appearing in-person with their work, Art of the Real continues to be one of the essential showcases for boundary-pushing nonfiction film."
Among this eclectic selection is our own Moon & Sledgehammer. We feel highly honoured to be included in such high calibre company and are delighted that Philip Trevelyan's work is being given the recognition it has long deserved.
Now is the time to tell all your American friends to get their tickets fast before they are all gone. Click here to secure your tickets now.
It will screen at the Francesca Beale Theater at 6.15pm on Saturday, April 9th.
Film Society at the Lincoln Center in New York[/caption]